The top 5 Vegan Cheeses from Vegan Jesus.
# 1 – Screamy Cheese
From the buttery overtones to the salty afterglow, Screamy Cheese will always keep your tastebuds pining for more. Great for creamy pasta dishes or for throwing at your favourite cult legends for respect.
# 2 – Violife Prosociano (Parmesan Imposter)
A fairly new kid to the vegan cheese block, Violife Prosociano makes for a great Parmesan replacement – if used correctly. Grated onto pasta dishes or melted into sauces would be the VJ recommendation.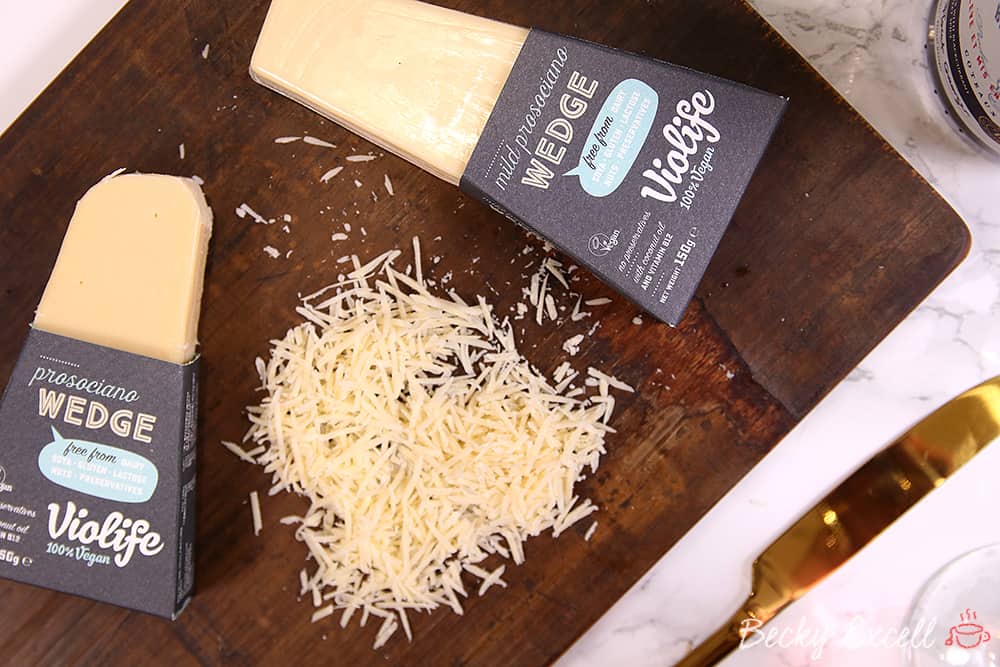 # 3 – Violife Mediterranean (Halloumi Imposter)
Violife brings the vegan firepower yet again. This halloumi alternative has taken years of Research and Development to get perfecto. Grill it, grate it, nom it. It's a Game Changer. (Serving suggestion below).
# 4 – Sainsbury's Cheddar-Style (grated)
Repping the UK supermarket free-from scene, Sainsbury's Cheddar-Style comes in at a respectable 4th place. It's not convincing anyone it's real cheddar, but with an open heart and an open mind, it can be great in its own right. Cheese on toast is back on the god damn menu.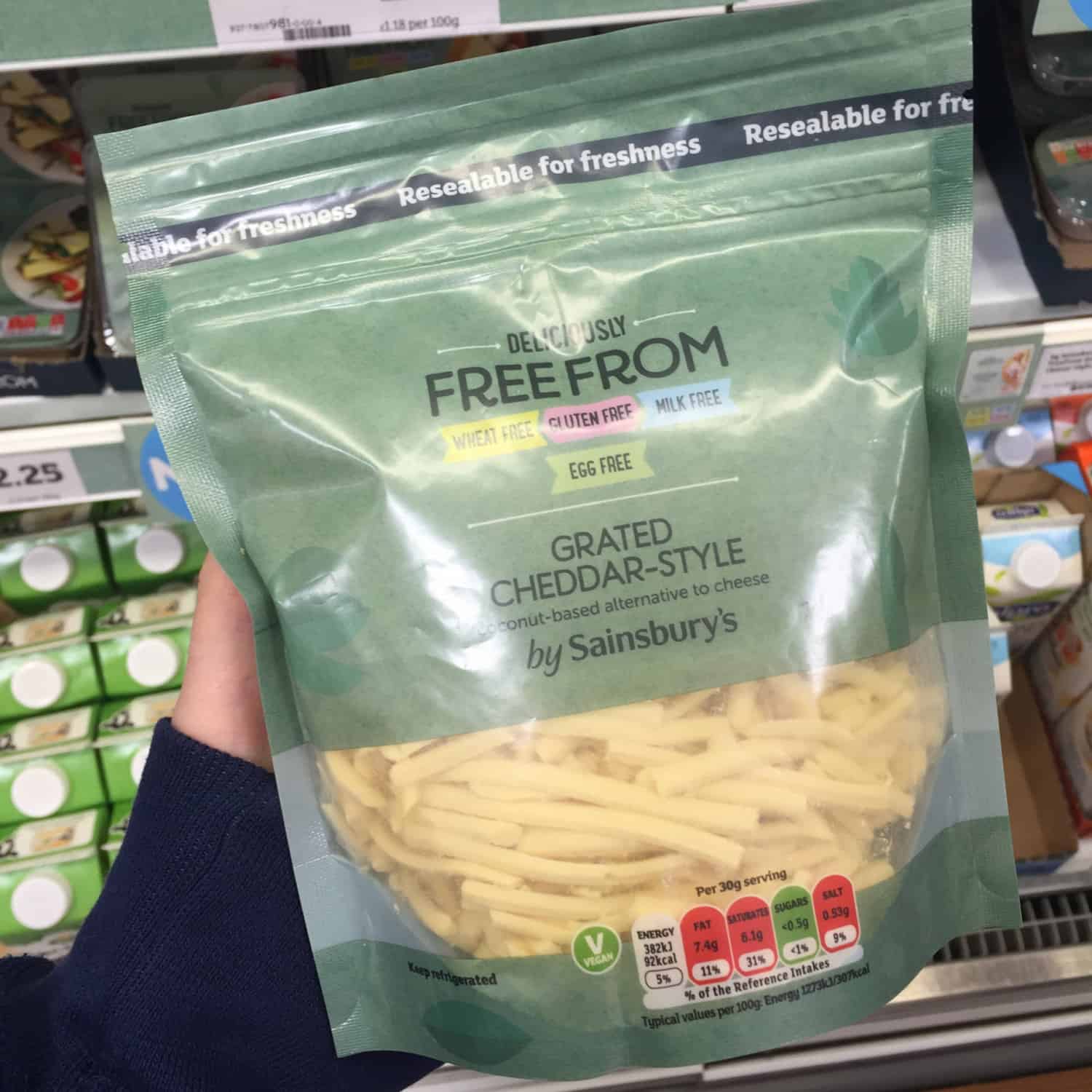 # 5 – Mozzarisella (A cult cheese with a cult following)
An absolutely astounding mozzarella alternative, it would have appeared higher if it wasn't so hard to find. Never fear, Vegan Jesus is here, with a Mozzarisella Finder.